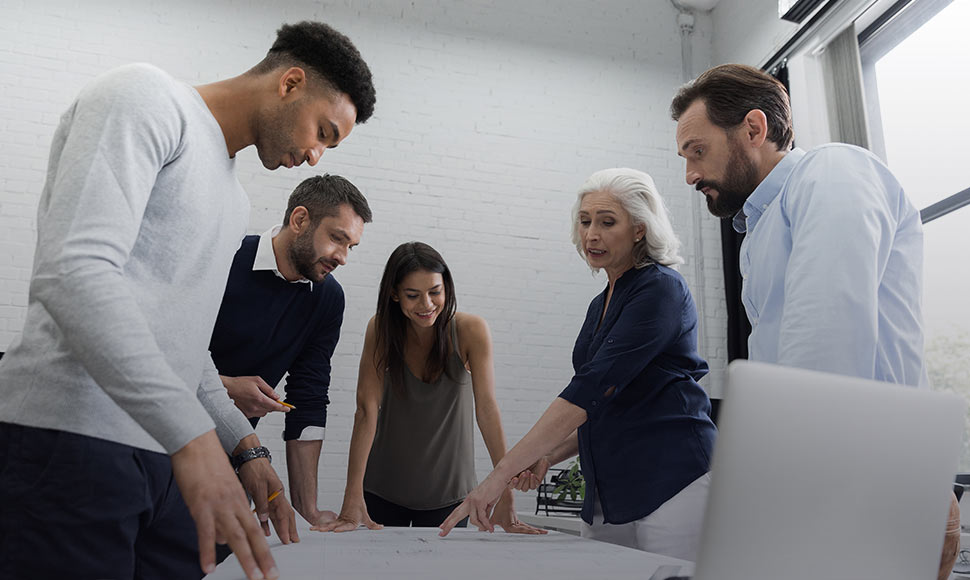 Third party Inspections & Quality Control
Third part inspection work , by providing adquately trained qualified  specialists who will be working at your end, for inspections of  components as per end customer defined inspection standard &  Process Control Plan WI's.

Product & Process Validations.

JD, Roles & Responsibilities , Authorities, Skill &

Competencies, KRA/KPI & Performance Analysis and Evaluation to  improve performance & Development for existing work force.
Quick enquiry
Get In Touch With Us