Lean Manufacturing & Operational Excellence
Lean Manufacturing & Operational Excellence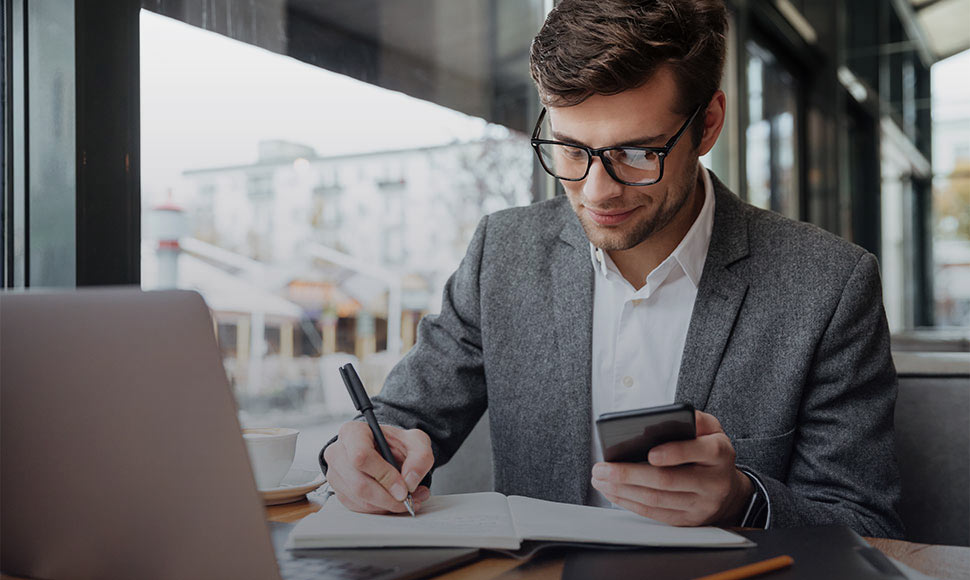 Lean Manufacturing & Operational Excellence
Jit (just in time), 5 s . kaizen, process optimization, visual controls,  streamlined layout, standardized work., line balancing, quality at the source (first time quality), fifo & inventory management, quick changeover (smed),  oee improvement, pull and kanban, preventive & predictive maintenance. Reducing 7 wastages i.e, timwood.
Best manufacturing practices like Lean Six Sigma  /TPS,  TQM, TPM, FMEA, SPC, MSA, NPD
(APQP & PPAP),Producing Zero Defect, Pokayoke / mistake proofing,  Product and Process Validation Methodologies etc. Problem  Solving (In-house Rejection, Customer Line / Field &  WarrantyRejection, Customer complaints) , Contingency  Planning and Continual Improvement.
QUICK ENQUIRY
Get In Touch With Us