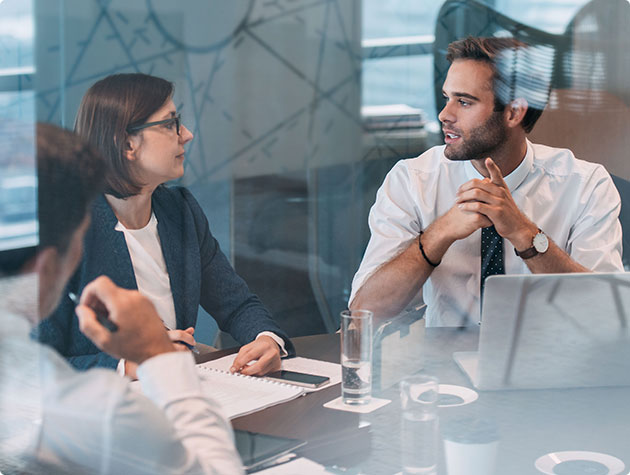 company profile
About QTREK Business Management Pvt. Ltd.
QBM is founded and managed by Mr. Deepak Bhardwaj, qualified BE (Mech.), MBA (Operations) –  a professional with diversified industry experience of over 22 years in the manufacturing sector  where he has handled Quality/ Operations functions. He has worked with eminent companies of  Global repute like GKN Driveline India Ltd.
(a U.K. based Company), Magna RICO Powertrain (Indo  Austrian JV), Minda Corporation Ltd., Endurance Technologies Ltd. (a Bajaj Group Company),  Continental Engines (a BAXY Group Company) & Sunbeam Auto Ltd. (Hero Group Company).
Businesses Guided/ Corporate Clients
Finished & Supported Incredible Projects
Years of Experience & Business Consulting
Awarded as "Go Global Awards as Frontrunner for excellence in services from International Trade Council , Washington DC USA.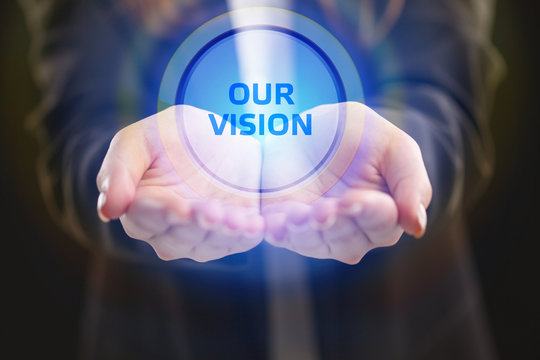 Our Vision
Our Vision is to be a world class company in the field of Trainings & Consultancy ,by utilising the talent of highly trained & experienced staff ,always keeping our clients as our top priority and ensure that they are treated with professionalism and courtesy.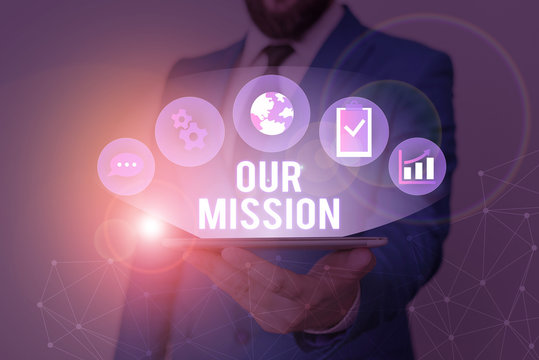 Our Mission
Our Mission is to provide professional and affordable services within a realistic timescale in order to meet the operational objectives of the organisations.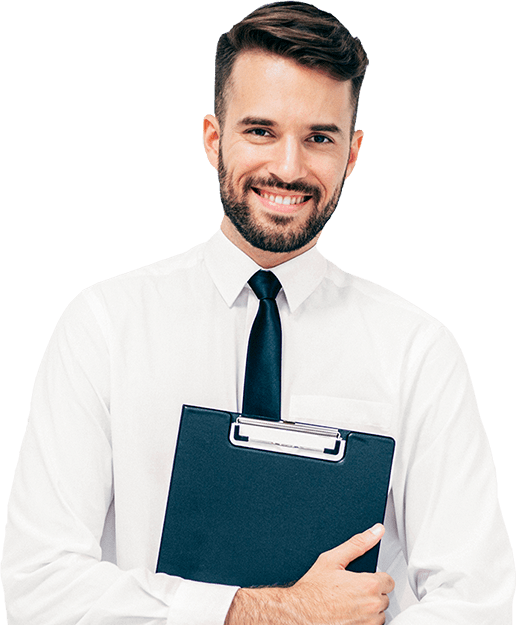 main principles
QBM has certified Lead Auditors / Trainers / Consultants working as regular & on panel with us. QBM is registered as
⦿ Full Member with Quality Council of India (QCI-New Delhi), Govt of India.
⦿ Lean Manufacturing Consultant with National Productivity Council (NPC-New Delhi)
⦿ Zero Defect Zero Effect (ZED) Master Trainer & Assessor with Quality Council of India (QCI-New Delhi)
⦿ Site Diagnosis Assessor of ACMA (Automotive Components Manufacturers Association)
⦿ ILO- SCORE Certified Trainer
⦿ Member with National Safety Council of India (NSCI)
TESTIMONIALS
What People Say About Us
We help you see the world differently, discover opportunities you may never have imagined and achieve results thatbridge what is with what can be.
"Great Service and Very Helpful Staff. Recommend to all."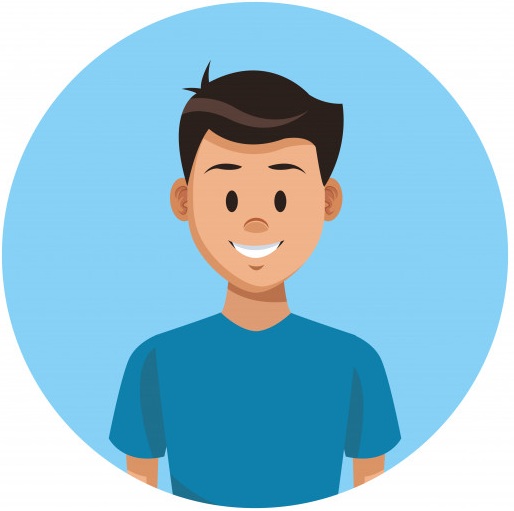 Aman Verma
"I recommend to every person please go there for QSM course."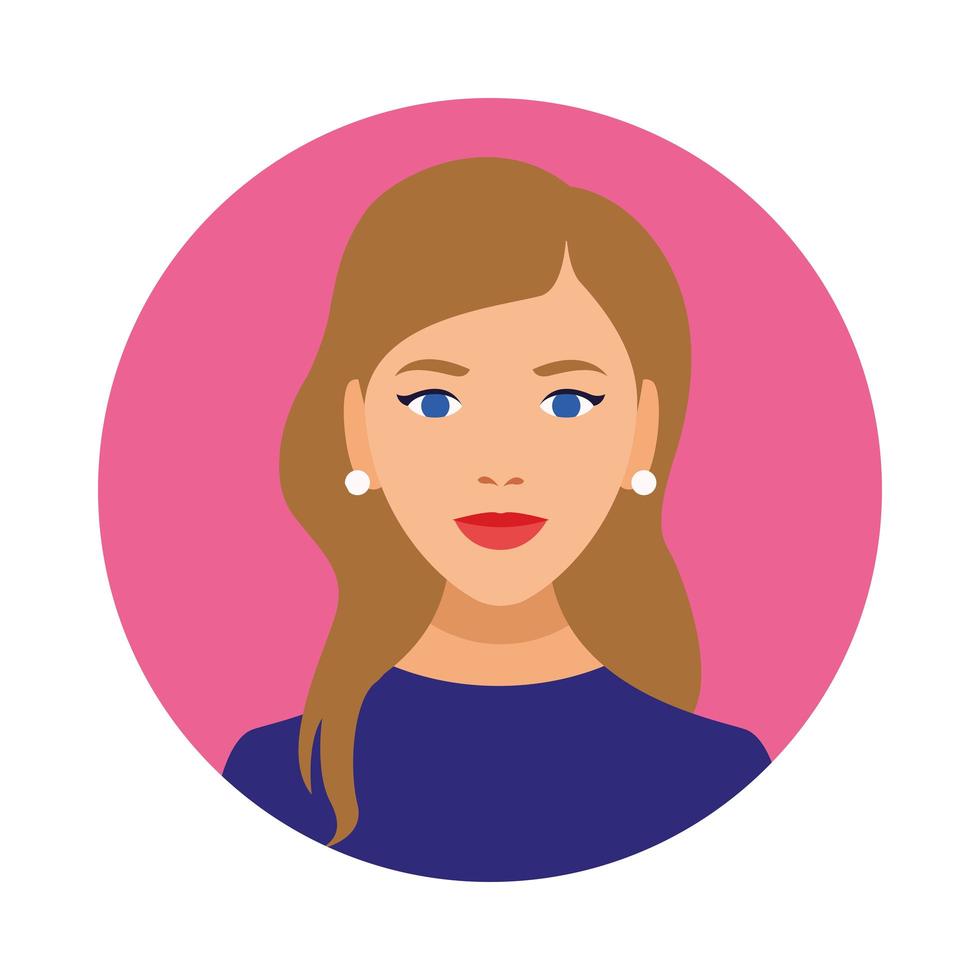 Pallavi Gandotra
"Supportive and friendly staff. Good service and quality."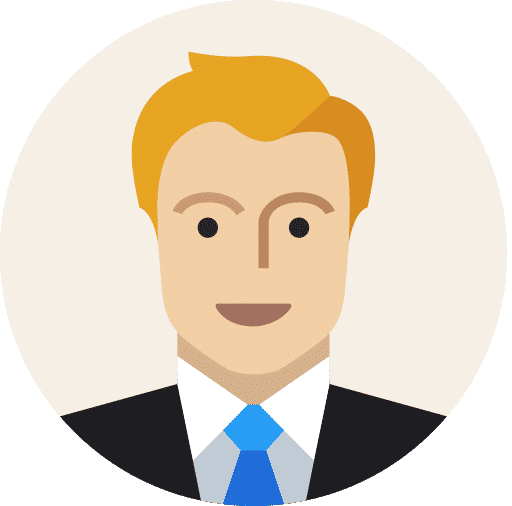 Udham Lohia
"Excellent servive, Everytime positive attitude and expert staff"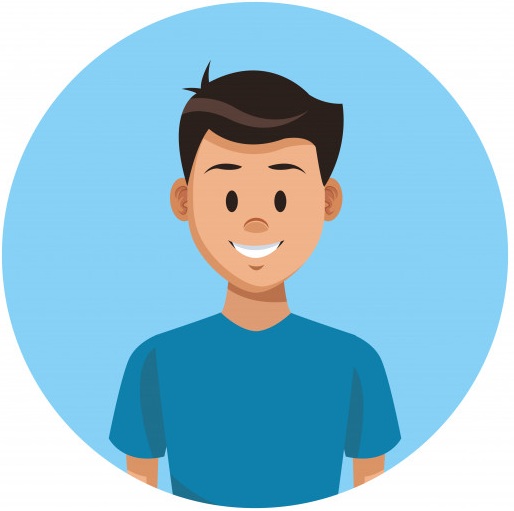 Mukesh Sharma
"Overall very good in all respect......."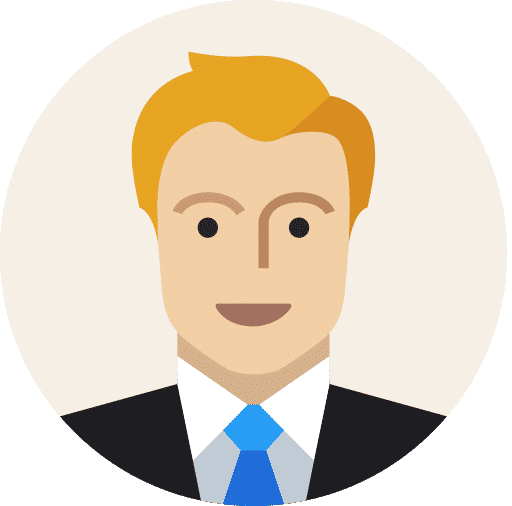 My Environment
our clients
Our Esteemed Clients/Serviced