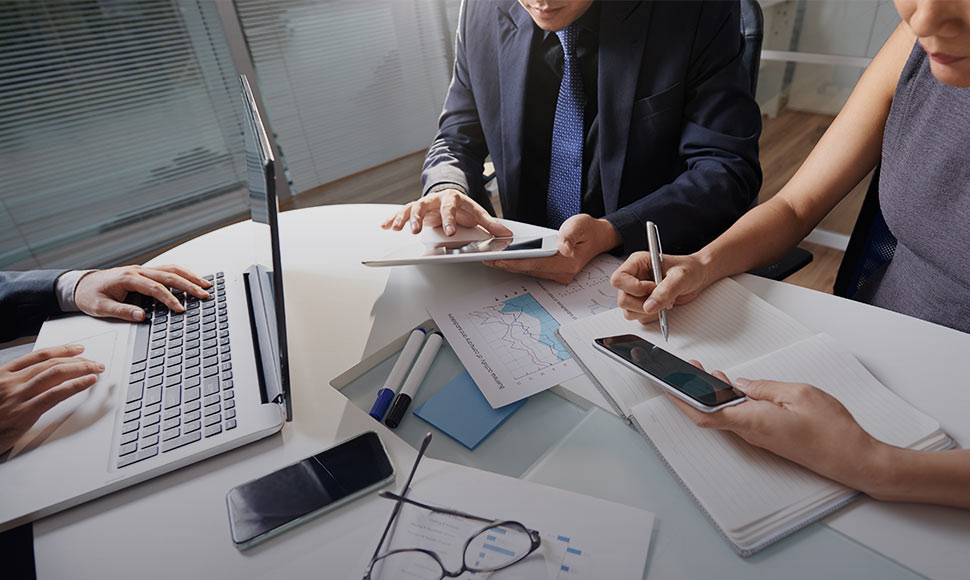 Suppliers Management & Development
Supplier initial evaluation / assessment, feedback and  continual development.

Supplier Audits.

Suppliers Performance Monitoring.

Supplier Quality & Delivery Improvement Projects.  3rd party Inspections at Supplier end.

Supplier Clustering supplier evaluation, Alignment of  Inspection standard, Poison Test, FMEA, Process Control,  Die / Fixture Control, CAPA, Problem Solving , Process  Capability & Internal audits.

Material Management, Inventory Management, JIT, Material  Movement, Storage, Traceability, Packaging and Delivery  Management. Disposal after use.
Quick Enquiry
Get In Touch With Us